2030 Sustainable Development Goals Game - Christchurch
Event description
Ako Ōtautahi Learning City Christchurch and Christchurch EnviroHub are pleased to co-host James Bishop from Koru Consulting. James is a trained facilitator of the 2030 SDG Game, which is an engaging and confronting tool that connects players to the UN Sustainable Development Goals. 

WHEN: Friday 31 January, 6pm - 8:30pm
WHERE: The Kiosk, Christchurch Botanic Gardens (just over the footbridge from the Armagh St carpark)

Catering sponsored by Toitū Envirocare.


About this Event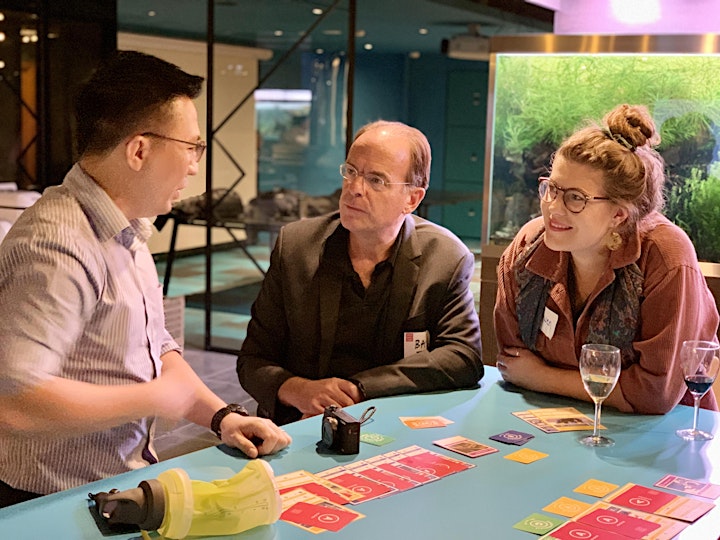 WHAT IS THE 2030 SDGs GAME?
It's a multiplayer, card-based game that simulates taking the "real world" into the year 2030.
The game sees participants working together and in groups, exploring how the world can achieve sustainability goals.
Will you create a prosperous, fair and sustainable world?
The whole experience takes 2 ½ hours including playing and reflection. Plus some extra time for networking.
WHAT EFFECT DOES THE GAME HAVE?
Participants experience a change in perspective. Most players finish the game feeling excited, connected and ready to take action.
Players often ask, "What can I do next to make a difference?"
While players do finish the game with an understanding of the goals, targets and the various ways the world can achieve these. The change in attitude and worldview is the most significant effect.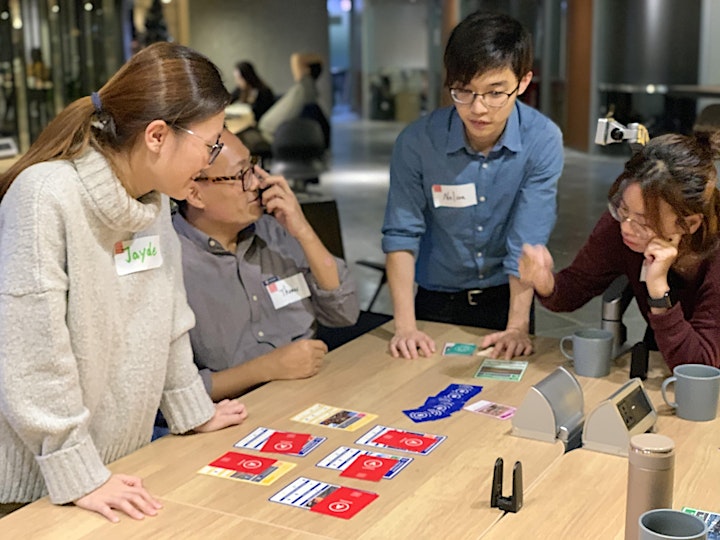 WHERE HAS THE GAME COME FROM?
The game was made by Imacocollabo, a company that focuses on international collaboration.
Designed in Japan in 2016, this experience has become a powerful and impactful social phenomenon in Japan earning extensive media coverage and reaching over 30,000 participants last year.
2030 SDGs Game events take place in corporate, governmental, educational, and community settings. There are now over 300 trained facilitators within the community in Japan.
Now, due to a growing demand to bring the game to the rest of the world Imacocollabo have created an English version.
WHO RUNS THE SDGs GAME?
The workshop will be facilitated by James Bishop from KORU Consulting Limited.

WHO CAN COME?
You can! Anyone can! Seeing is Believing.
This is an innovative, unique and highly collaborative approach to real world issues. The more diverse the game participants are, the more representative of society it is.
Please view the following clip for more information on the game:
Or visit the SDGs Game website.
Or contact James Bishop (james.bishop@koru.hk) or Carol Lin (carol.lin@koru.hk).
---